Crusade Specific Chiropractic
Chiropractor Sacramento CA
Suffer from pain? Need to find relief from stress, injury, and lethargy? If so, there is only one proven solution for you – the skilled chiropractic services from your trusted Sacramento Chiropractors, Crusade Specific Chiropractic!
Crusade Specific Chiropractic has proudly served as the go-to chiropractor in Sacramento, California. Today, the clinic continues to offer the same sterling standard of customer service, chiropractic experience, and commitment to health and wellness to all of its patients, no matter their age. Crusade Specific Chiropractic is skilled in delivering precise health adjustments through a variety of treatment plans with one goal in mind: supporting your body's natural ability to heal itself and relieve pain.
We will recommend a care plan that is specific to each individual. We provide the needed time and attention to each of our patients. Crusade Specific Chiropractic values the importance of educating its patients about chiropractic care to support the healing process.
Our goal is to help you achieve your wellness needs, improve your quality of life, and facilitate healing through our services. We proudly serve the community of Sacramento by offering comprehensive chiropractic care and therapeutic or relaxation massage in a compassionate and friendly environment.
OUR WONDERFUL NON-PROFIT
We started a wonderful non-profit for those that would otherwise not have access to chiropractic care. Click to learn more and donate.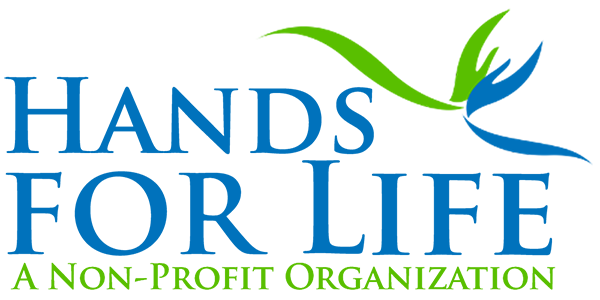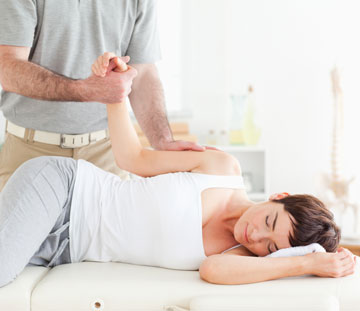 Chiropractic Care
Natural Pain Relief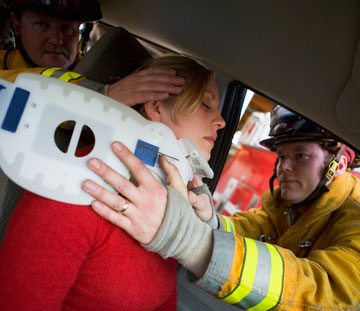 Auto Injuries
Treatment and Rehabilitation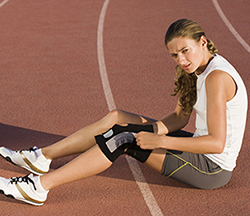 Sports Injuries
Prevent and Rehab Sports Injuries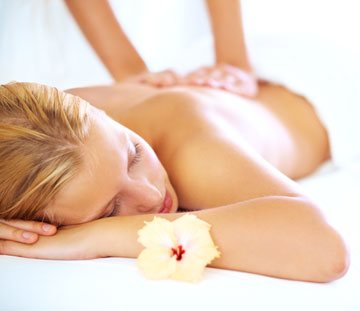 Spinal Decompression
End Back Pain WITHOUT Drugs or Surgery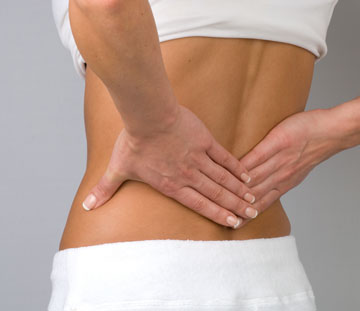 WEBSTER TECHNIQUE
Analysis and Diversified Adjustment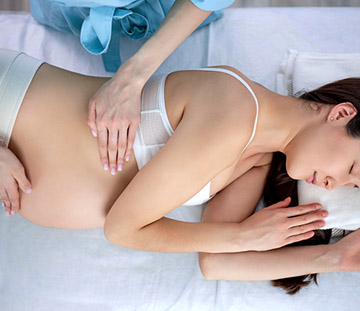 Prenatal Chiropractic Care
Benefits for Pregnancy