Patient Orientation & Health Class
PATIENT ORIENTATION & HEALTH CLASS
Please join us for an evening of critical information to help guide you through the process of your corrective care. Hosted monthly at Crusade Specific Chiropractic 1120 Corporate Way Sacramento, CA 95831
You will have an opportunity to ask any questions regarding your care.
As always, our health classes are free and open to everyone. You do not have to be an existing patient to take advantage of these informative classes, so please tell your friends and family.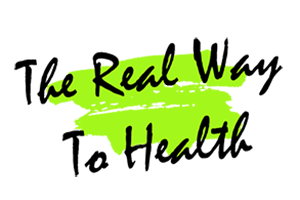 Please RSVP below
---
Info
Info
Upcoming Dates:
Wednesday, 11/13
Monday, 12/9
Time:
3:00PM – 4:00PM
Location:
1120 Corporate Way Sacramento, CA 95831
Topic:
Patient Orientation from 3-4pm
---
RSVP
Please fill out all sections marked with * and submit to RSVP for our Patient Orientation & Health Class.
VENUE INFORMATION
Crusade Specific Chiropractic
1120 Corporate Way
Sacramento, CA 95831