Whose Child Is It? The End of Exemptions in California
Whose Child Is It? The End of Exemptions in California
Dr Tim O'Shea
By popular demand. Come and hear some expert opinions about vaccines Science not Propaganda!
Is it your child or the state's?
Why California is now the most dangerous place to raise a child
The vaccine debate - why it never happened
No more exemptions
Vaccine science: forbidden in corporate media
How many children actually die from vaccines: CDC
California vaccine laws compared to the rest of the world
The scientific possibility of danger to your child
Vaccinated vs. unvaccinated - who is healthier?
Legal options for the vaccine injured
Legal options for the unvaccinated
The future of medical freedom in the US
Autism detox protocol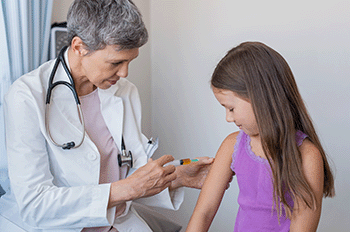 ---
Whether or not to vaccinate is probably the most momentous decision the parent will make in the life of the child. This event is for those who might be interested in the true science behind vaccines...
Join us in welcoming guest speaker: Dr Tim O'Shea
Author of Vaccination Is Not Immunization - www.thedoctorwithin.com
---
---
| | |
| --- | --- |
| Info | Info |
| Hosted by: | Crusade Specific Chiropractic |
| Date: | Thursday- August 23, 2018 |
| Time: | 5-9pm |
| Location: | Sierra 2 Center for Arts & Community — 2791 24th Street - inside Curtis Hall, Sacramento, CA 95818 |
| Topic: | Whose Child Is It? The End of Exemptions in California |
---
RSVP
Please fill out all sections marked with * and submit to RSVP.
VENUE INFORMATION
Sierra 2 Center for the Arts and Community
2791 24th St.
Sacramento CA, 95818
Room 10